We offer a full suite of products and services to cater for your virtual reality needs. From content creation to the hire of equipment, workshops and team building experiences, to full event packages with VR Specialists, Brand Ambassadors and stand design. Follow the links below for more information.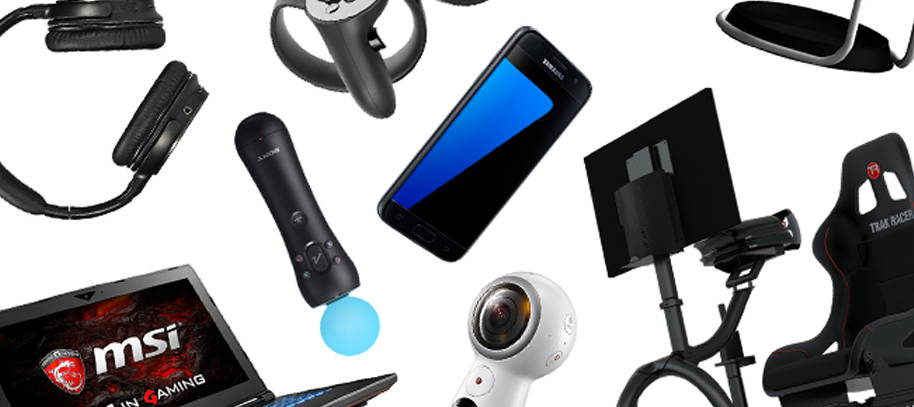 Equipment Hire
We lease the latest and most popular virtual reality technology on the market. From the Oculus Rift and Samsung Gear 360 camera to driving rigs and VR ready laptops. If you can't see it on our product page we can get it for you!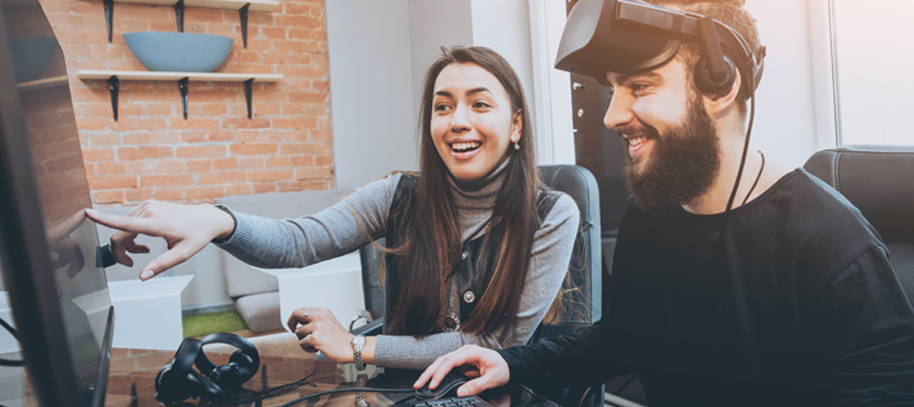 Content Creation
We produce 360 degree video in house and work with the industries best to produce true virtual reality simulations. No matter what stage you are at in your project we can help.
Consultancy
VR is our passion and we love sharing our knowledge with others. Whether you would like to educate your team on how virtual reality can impact thier industry, or you would like guidance with your VR project, we can help.