Virtual Realty Events
Want to stand out at a busy exhibition, give delegates an experience to remember or show off some 360/VR content you've created? Virtually Mine can help! We offer a full suite of virtual reality services to take your event to a whole new world.
Parties / Conferences / Road shows / Exhibitions and more!
Nationwide coverage
Equipment Hire
We can provide a wide range of the latest virtual reality headsets, VR ready laptops and PC's as well as supporting equipment to give you a fully immersive experience.
Click here to find out more about our equipment hire service.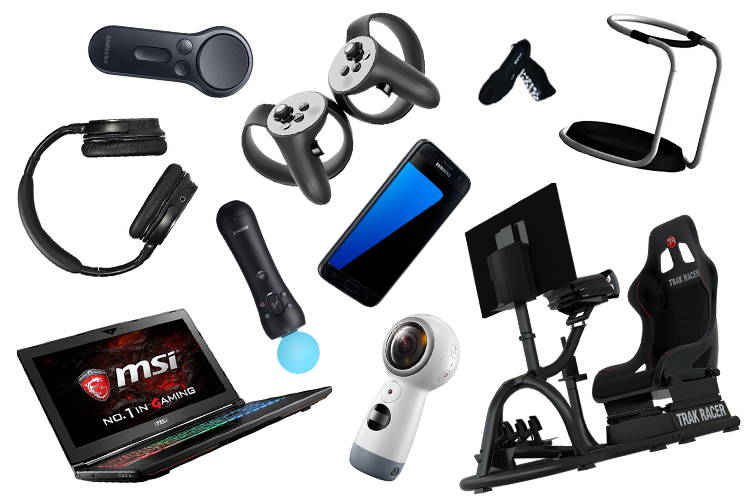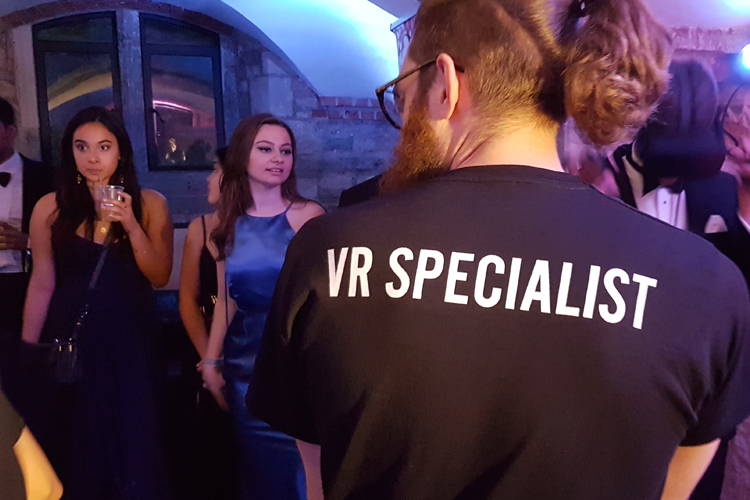 VR Specialists
At Virtually Mine we understand that not everyone is a VR geek. That's why we have a team of VR Fanatics that can manage everything from setting up the VR space, running the headsets and greeting guests. Allowing you and your team to make the best use of your time at the event. We'll take care of troubleshooting and answering all the VR related questions people have.
Mixed Reality Event
Mixed Reality [MR] merges the virtual world with real world subjects, such as the player of that VR environment. MR is a great way to further immerse the audience by showing what the player is experiencing in real time. This event type creates a great spectacle and an opportunity to create post-event marketing material.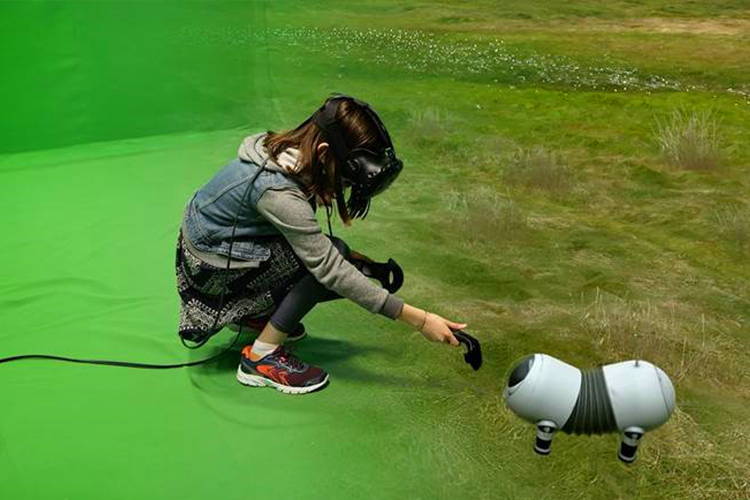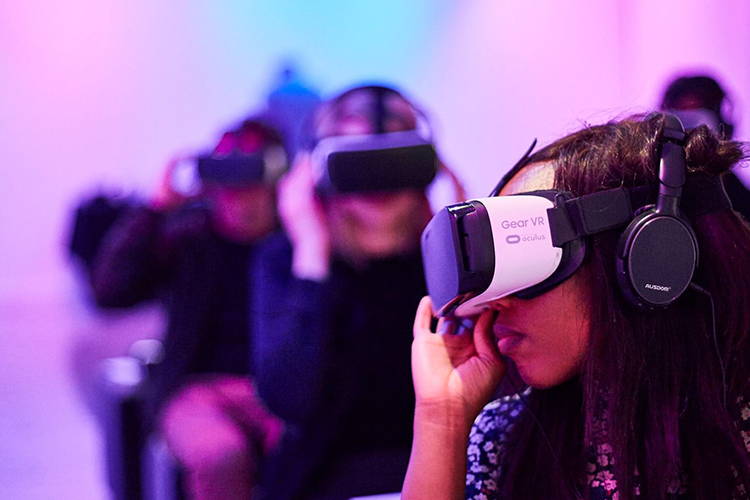 Mass Synchronised Headset's
For events that you require participants to be apart of the same journey; experiencing the same content at the same time. Whether it's a product launch, pop up cinema or a presentation of content.
Branded Stand Designs
Virtually Mine has it's very own set designer, this gives us the unique ability to build bespoke staging, mounting and stands which can be branded to fit any space and application.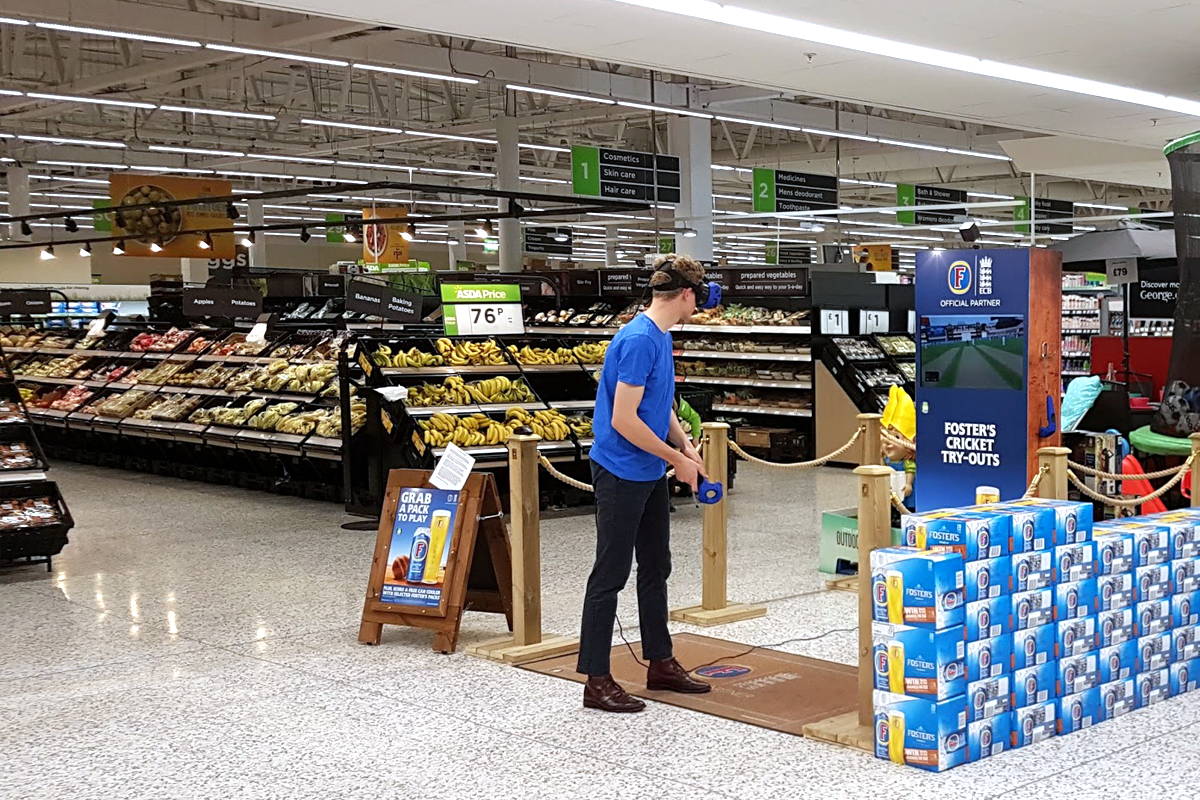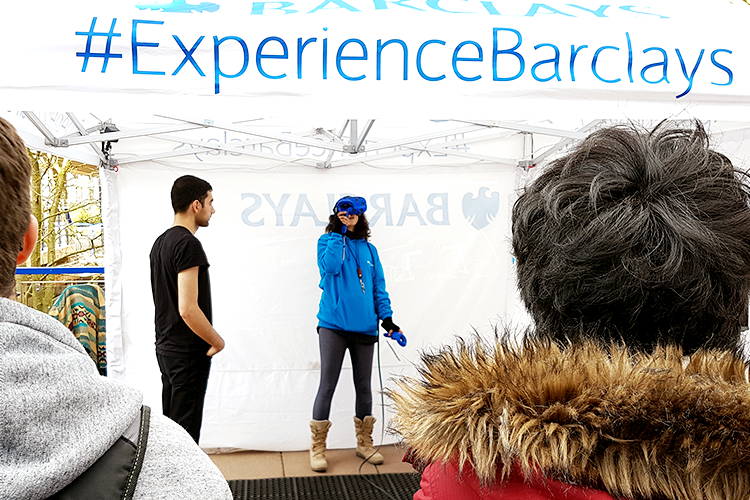 1 hour, 1 day, 1 month+
We cater for any and all VR based events, whether it's a 1 hour workshop, a VR arcade lasting the day or a nationwide campaign that you are running for a month or more. We have the people, the equipment and the knowledge to get the job done.
Some events that we have serviced include; Conferences. Exhibitions. Product launches. Office and store openings. Team building days. Staff training. Weddings. Research. TED Talks. University balls. Career Fairs. Film Festivals. Music Festivals. Press Releases. Parties.