Virtual Realty Equipment Hire
Virtually Mines equipment inventory is always expanding to incorporate the latest and greatest. We also partner with some of the industries leading manufacturers, so if you can't find what you're looking for below get in touch.
Oculus / Vive / Sony / Google and more
VR Headset Hire
All headsets come with everything required to plug and play. Our equipment is also fully serviced after each use, this includes formatting each device and a thoroughly cleaning.
You'll also receive a Virtually Mine care package which provides everything you need to clean and maintain the kit whilst you have it.
Headsets we Stock: Oculus Rift, HTC Vive, Playstation VR, Samsung Gear VR.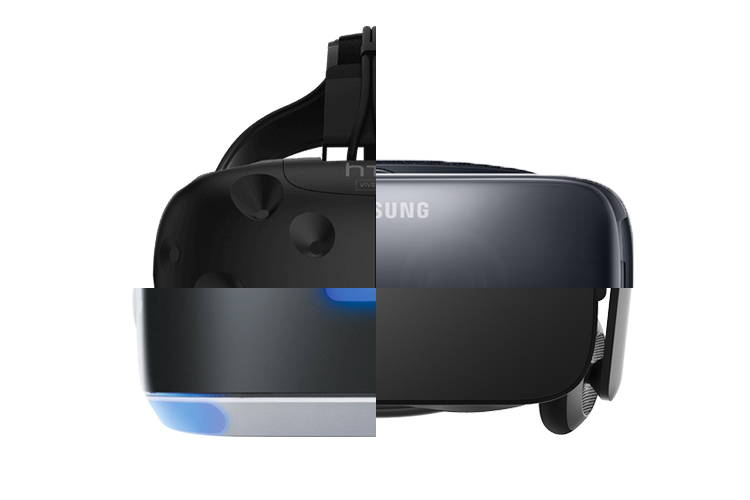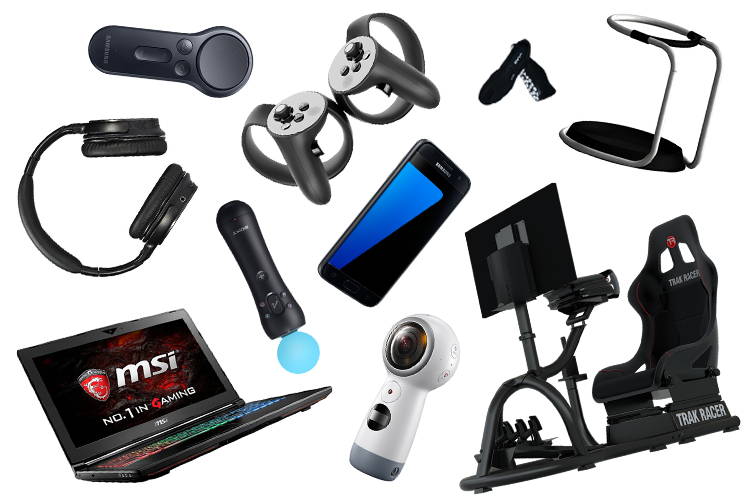 Peripherals
In addition to the headsets we can also provide a range of peripherals to further enhance the experience. Whether you're looking for gaming rigs, interactive displays or branded stand builds just get in touch.
Here's some examples of what we can offer: VR ready laptops, motion platforms, gaming chair's, controllers and steering wheels, 3D printers, monitor's, branded TV casing, headphones and more.
 
"What equipment do I need?"
Not sure what equipment you need to get the job done? No problem, as you may have guessed by now we love VR; so if you're stuck please get in touch. Our friendly team will advise you with the best equipment and software you need to get the most value from your investment.