Virtual Realty Content
The hardware makes it possible, the content makes it exceptional. We can make your ideas a reality by creating content and lending you our years of experience in the industry.
360 video / 360 images / VR Simulations
360 Content
The most achievable and popular medium used on VR headsets. 360 images and 360 video enables you to position the audience exactly where you want them, at the heart of your content. We can produce tours of properties, immersive documentary and story telling experiences, product launches and instructional videos for staff training. If you can get a camera there, we can film it.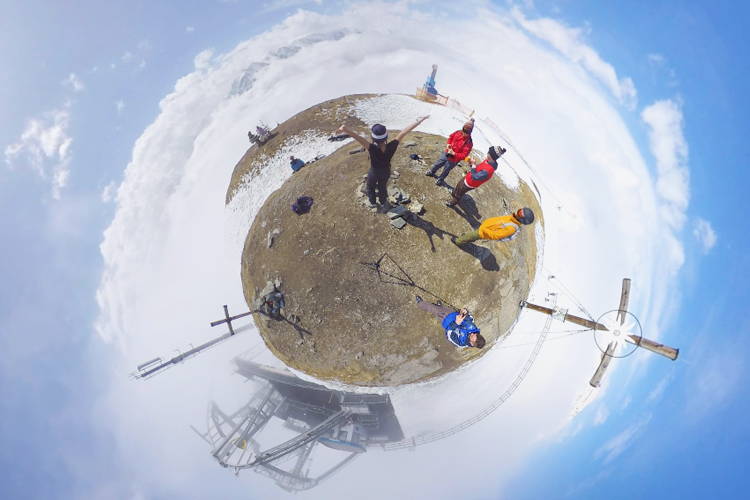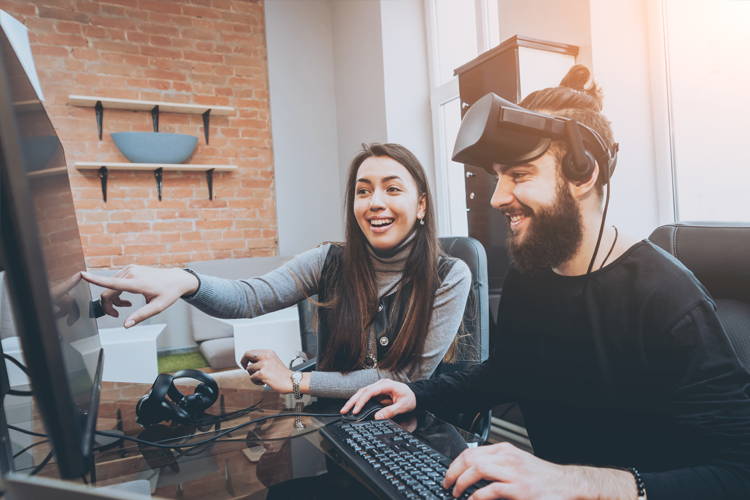 VR Simulations
True VR simulations are computer generated environments that enable the user to interact with their surroundings, commonly known as video games. If you really want to engage your audience this is the way to go. With countless interactions and endless possibilities the sky is the limit as we help you help craft the VR landscape.
Pre, Event, Post
As part of our VR suite, we can suggest how your content can be used to promote your product or service. We can work with your team to position your content so it is used in the right places and with the right equipment. From content generation, delivery on site or online to giveaways and evidencing return on investment, we've got you covered.