Virtual Reality Consulting
Virtual Reality isn't a new technology but access to it has become much easier in the last 5 years. We understand not everyone is a VR fanatic and work with businesses to identify the best use of equipment and content to meet your needs. We've even given lectures and run VR workshops to better help you understand how and why VR is relevant.
Workshops / Lectures / Projects
VR Projects
We have worked on projects ranging from 360 videos for the automotive and real estate industries to true VR simulations for pharmaceutical companies. We can advise you best on how to engage with your target audeince and how best to complete your project while avoiding common pitfalls found in these new technologies.
For more information on how Virtually Mine can produce your content click here.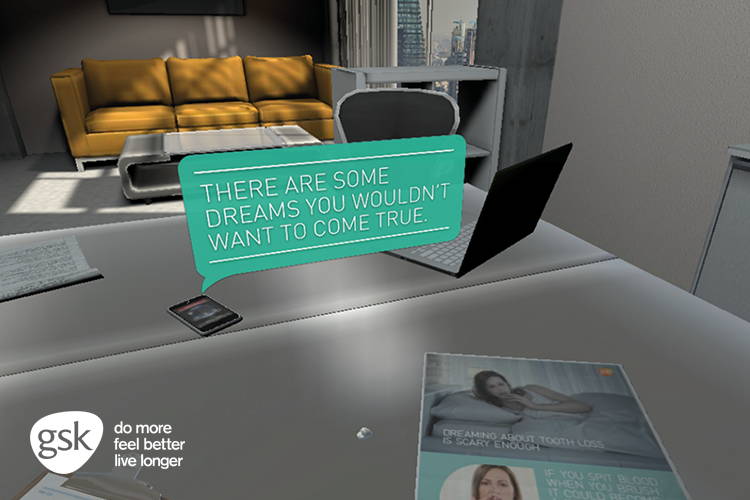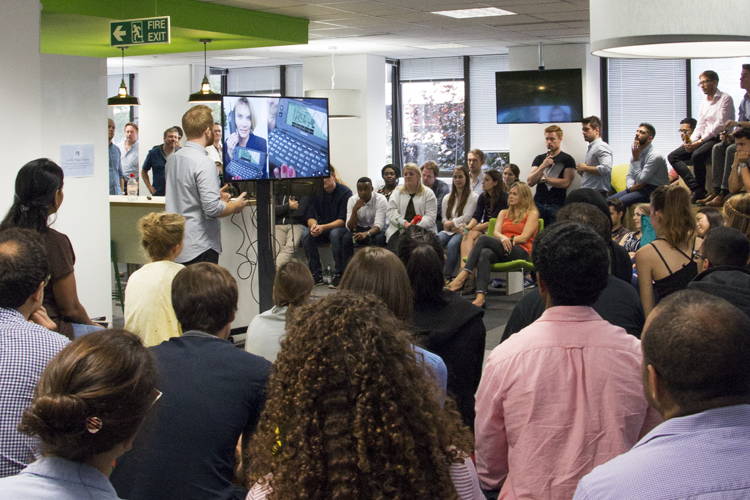 Workshops and Lectures
Use our years of knowledge and experience to gain a better understanding of what virtual reality is and how you can utilise it within your organisation. Workshops and lectures are an invaluable way to be brought up to speed and by way of request, expand your teams knowledge of a subject matter or industry.
"What equipment do I need?"
You don't have to book a lecture or workshop with us to get started. If you're stuck and not sure what you need to to begin your VR journey just give us a call. Our friendly team of VR fanatics are ready to help.
Visit our contact page and get in touch today.